Welcome to our Collision Center where we can perform the services to restore your vehicle's safety, comfort, and performance. Here's where you can schedule an appointment, learn what to expect from our Collision Center Experts, the reasons for using genuine parts, related collision repair information, and other services we offer.
What to Expect
Easy To Work With.
Every auto accident is inconvenient and frustrating. Because we deal with them constantly, we can assist in minimizing your inconvenience and your frustrations. This is particularly true when you have an insurance claim.
We work with all insurance companies and the procedures they use to verify damages.
We'll create a written estimate of what's recommended to complete the repair.
We will offer Genuine Parts. In addition, if there is other service work that is required to restore your vehicle to pre-accident condition.
We have Certified Service technicians on hand.
We will review this estimate with you and address any questions you may have.
Why Bring Your Vehicle To Us?
Experienced. Qualified. Capable.
We have the experience and equipment not to simply repair, but restore your vehicle.
Our auto body repair and refinish technicians have combined 160 years of auto collision repair and refinish experience.
All of our technicians have completed the continuing education courses given by I-CAR, the industry leader in automotive collision training.
Our paint materials and paint booths allows us to match your vehicles paint and duplicate the finish work done at the factory.
Full Service Paint & Repair
Our state of the art facility contains the equipment necessary to repair your vehicle to manufacture specifications, giving you the peace of mind knowing the job was done correctly and completely.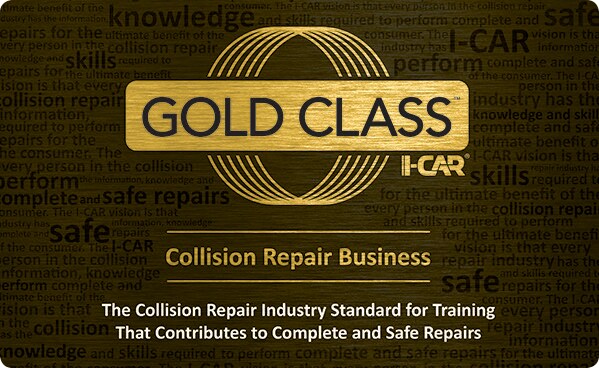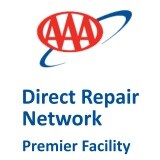 Hours
Monday - Friday

8:00am - 5:30pm

Saturday - Sunday

Closed